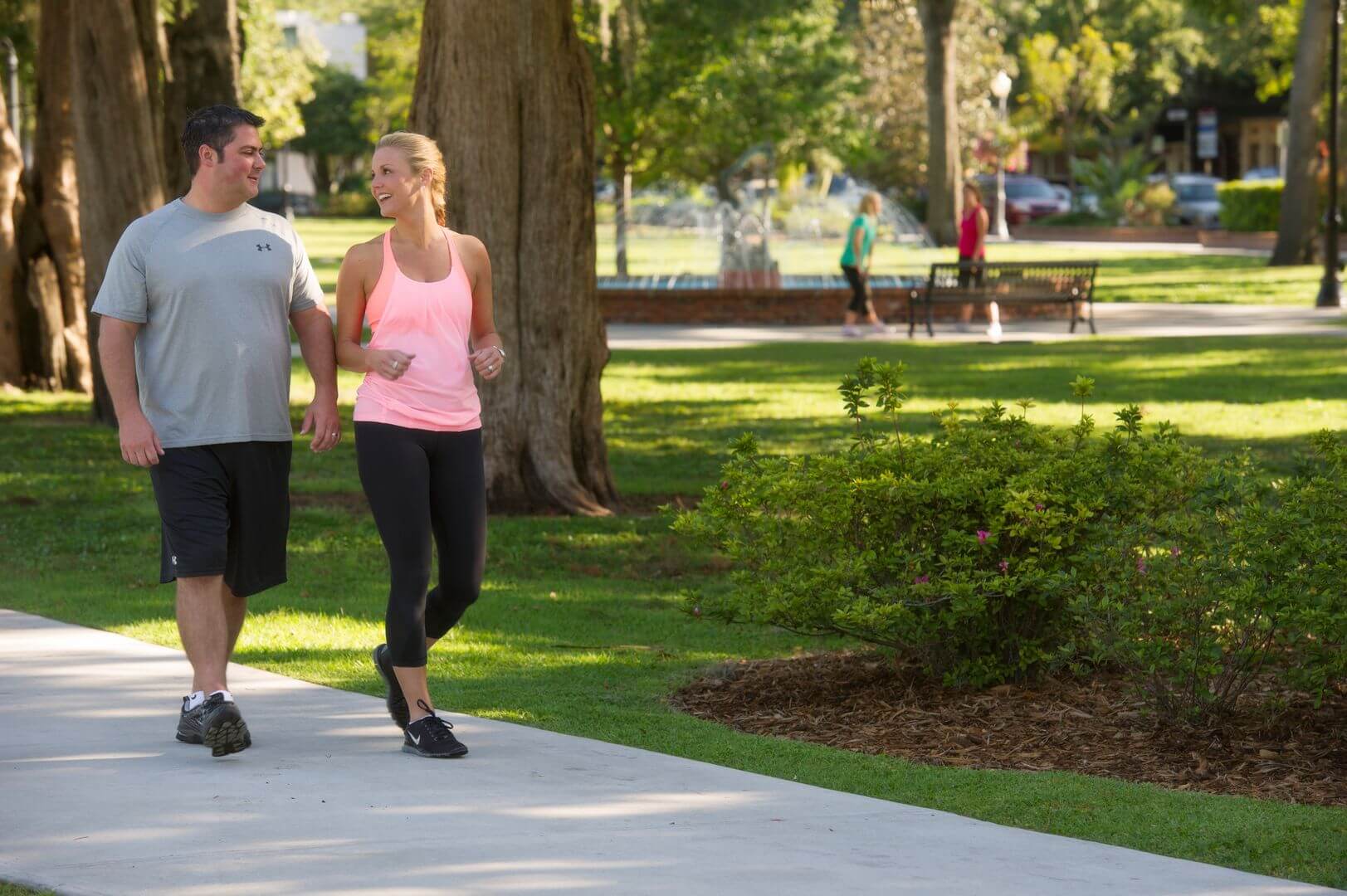 Self Care Month Day 11: We encourage you to set a step goal that is challenging but attainable. AdventHealth Sports Medicine and & Rehab Winter Park Operations Manager, Trevor Hicks, says that goal may be 10,000 steps for some or 2,000 steps for others returning from an injury.
•
If you're looking to incorporate exercise or participate in an activity to reach your step goal, it's important to stretch to prevent injury. While there are numerous types of stretching, our partners at AdventHealth focused on the most common type: static and dynamic.
•
Let us know what your goal is and how you are working towards it by sharing a photo to social media! For a chance to win a self-care basket, tag @AdventHealth and use the hashtag
#selfcareivanhoe
. Winners will be chosen at the end of the month.