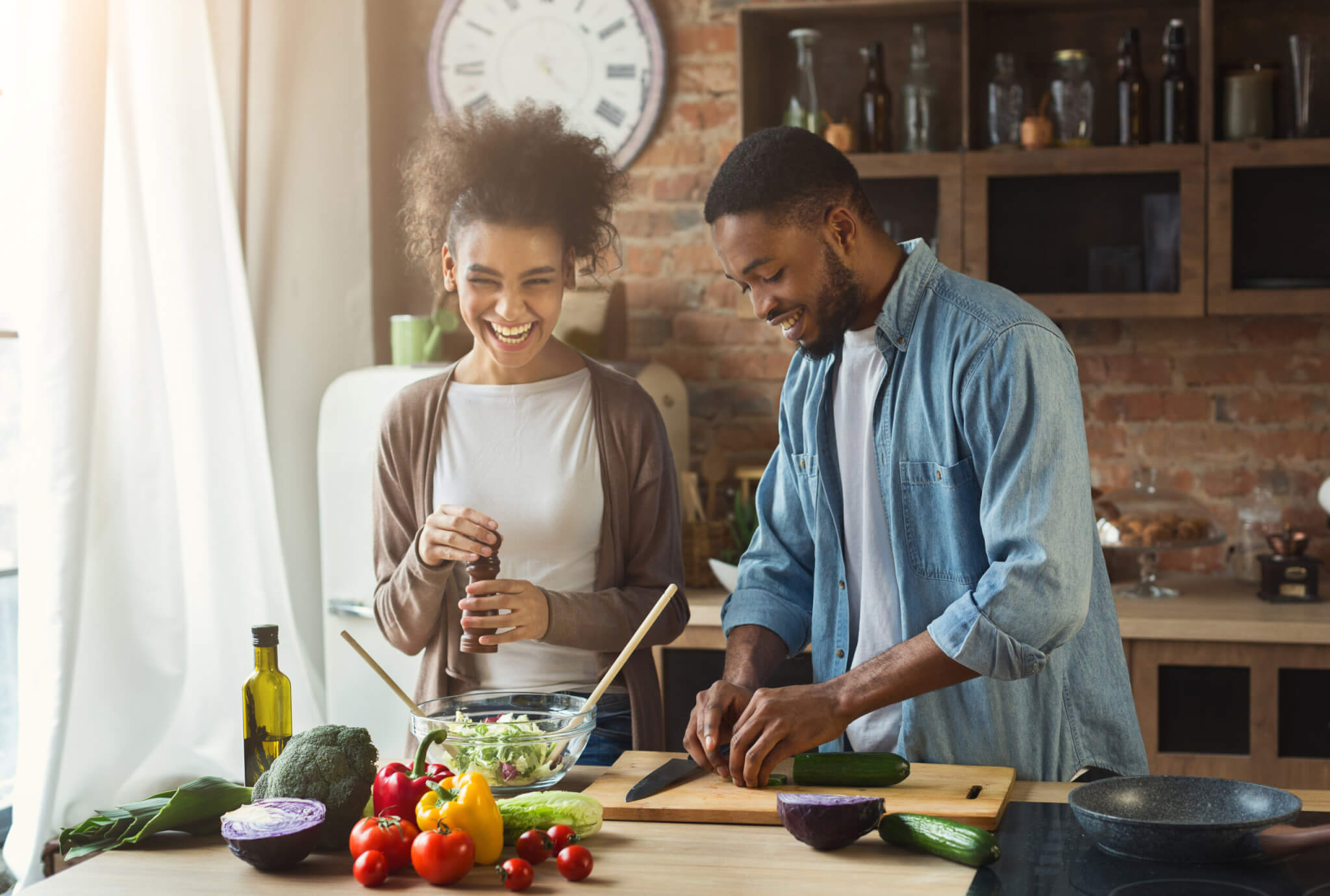 Feed the spirit with healthy foods in 2021.
Some days, eating right can feel like an uphill battle. Even actor Tom Hanks says he struggled with nutrition and maintaining a healthy weight. AdventHealth aims to help people with diabetes feel like the healthy choice and the easy choice are the same.
Visit http://bit.ly/3nKykOE to download 5 free recipes from AdventHealth's Simply Healthy: The Art of Eating Well, Diabetes Edition Cookbook. Snap a photo of your meal and share it to your social media for a chance to win a self-care basket at the end of the month! Be sure to tag @AdventHealth and include the hashtag #ivanhoeselfcare in your post.