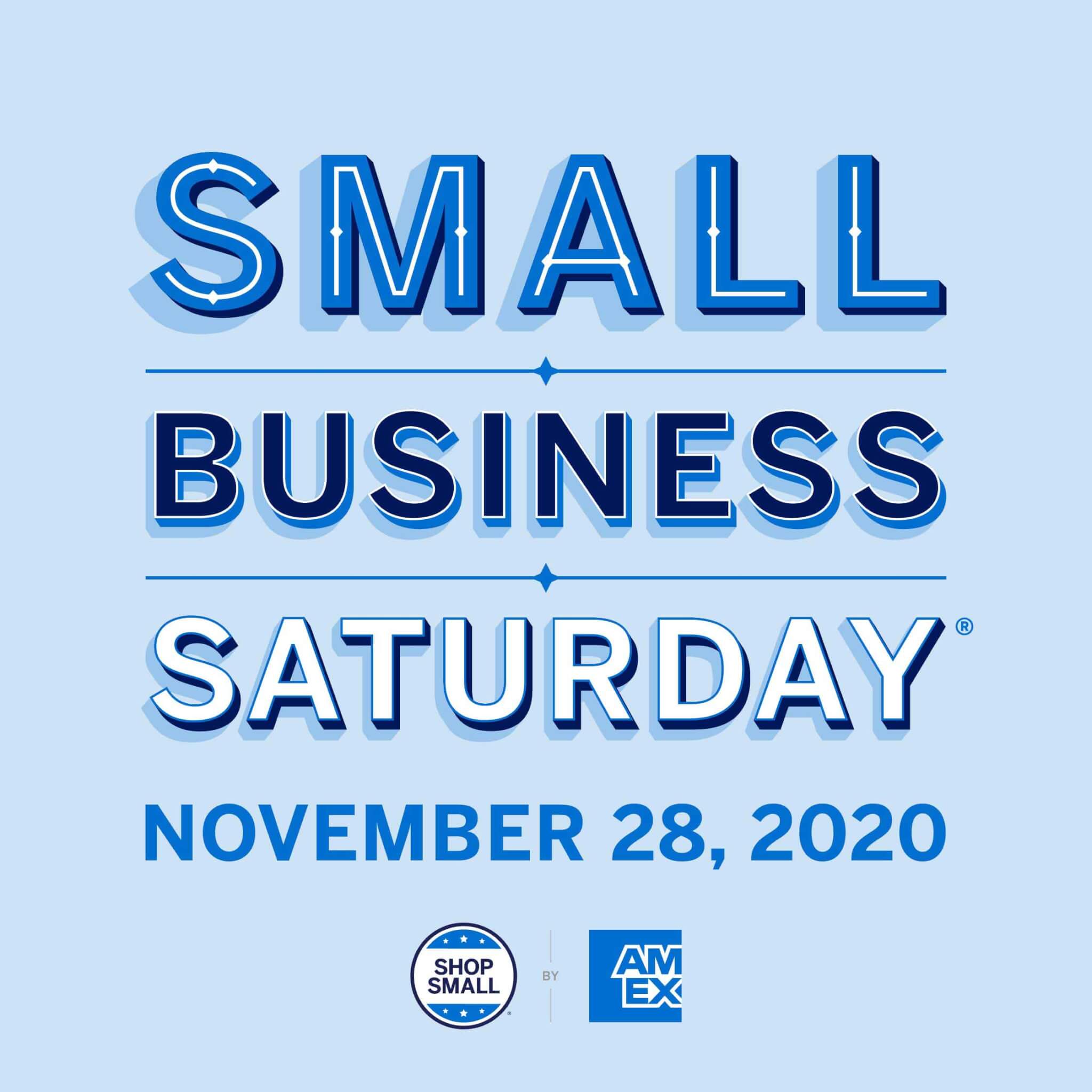 Small Business Saturday
'Tis the season to share joy – and show love for our favorite small businesses. Let's #ShopSmall on #SmallBizSat, Nov. 28 and all season long!
Join us as we celebrate our small business ALL DAY on Saturday and then top it off with a celebratory event, Virginia Drive Live! , in the evening!